Lazy day for once. Of course Starr couldn't let us sleep in. She had to sit and stare at me and then she started hitting me with her paw, like come on mom get up already.
So..woke up and opened up the blinds in the living room. The girls love it when I do that for them. They both soak up the sun.
Starr (you can actually see the color of her eyes, they didn't turn out red for once)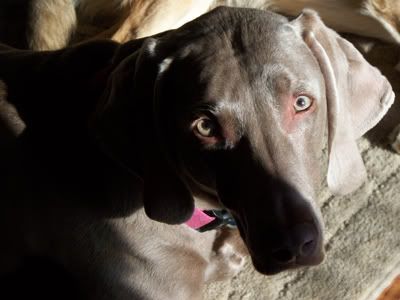 Starr loves laying in the sun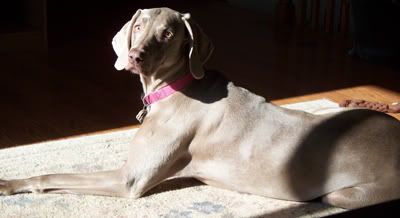 My baby girls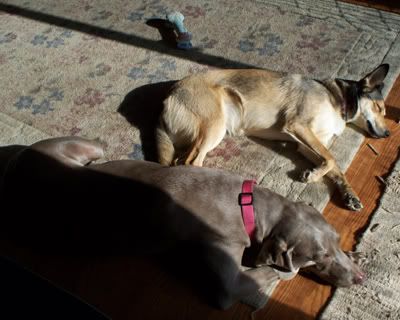 Caught Sagira mid-yawn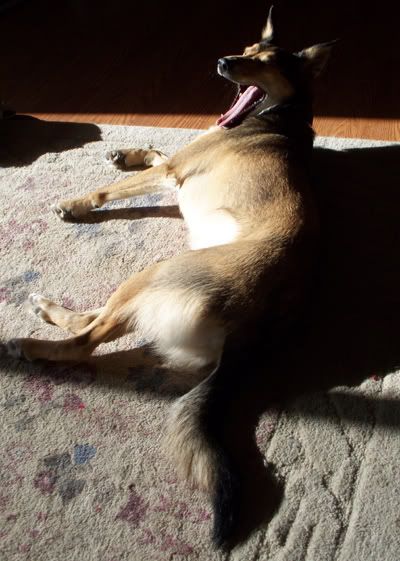 and with her tongue out...