Our training club was asked to do agility demos at the Pet Promise Rescue Run this morning. We took Sagira so she could get in some practice on the agility equipment.
We have also decided that Sagira is not a therapy dog. We have been working with her and working with her, but right now it just isn't something that she enjoys doing so we are not going to force her to do it. She loves doing agility, so she will be our agility dog instead. :)
Sagira on the dog walk: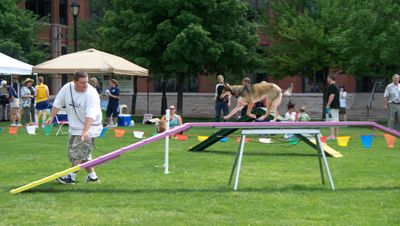 Jeremy trying to keep up with her: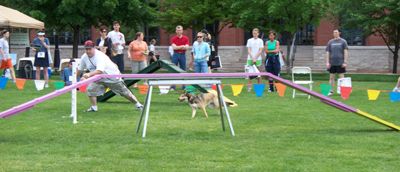 She is to fast, I missed her jumping through the tire...but I tried.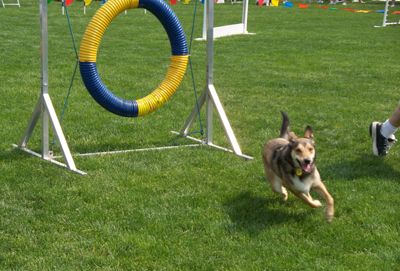 Sagira getting rewarding during her obedience demo: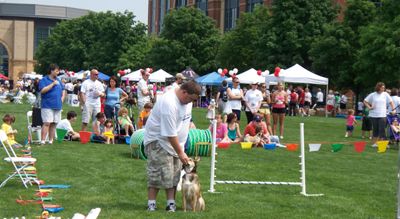 Sagira (all the way on the left) during her obedience demo: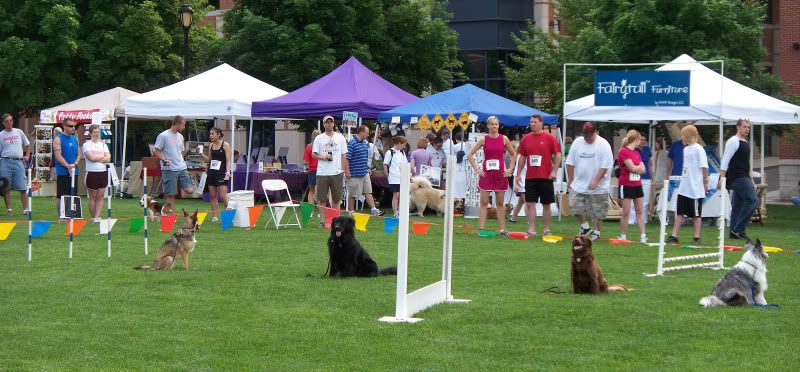 Sagira's friend Maggie. She is also a therapy dog.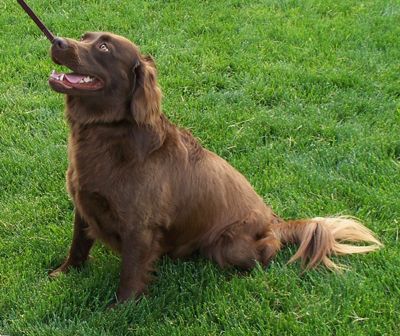 Sagira and her pal Ripley from the training club: