Sagira begins her level 2 agility class tonight. Anxious to see how she does in the more advanced classes. Wish us luck!
Here is a video of Sagira from this past weekend. She gets the "crazies" when she gets wet and you towel her off.
We also had her pool out for her. She likes to jump and play in the water.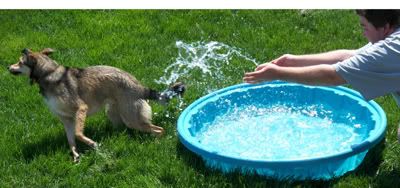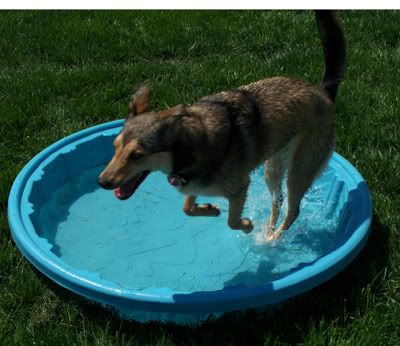 Samick relaxing by the fence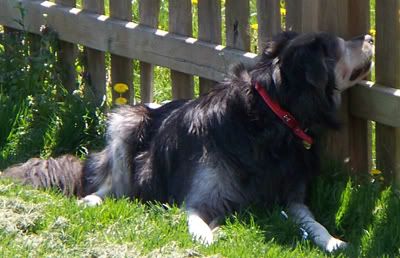 Samick's view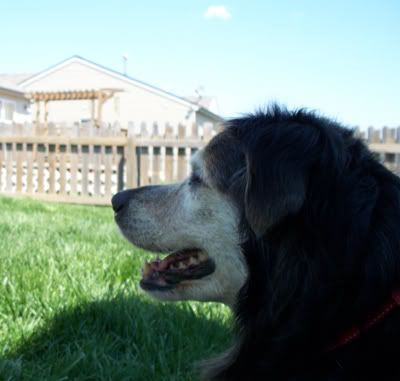 Harley's view