First off, very sad news. My Grandpa passed away on May 20th. I was very close to him and this has been a very difficult time for me and my family. He was very active in our lives and lived with my parents for 44 years which means he helped raise me as I lived there for 20 years with him. He is an extremely special person and nobody will ever come close to him. WE LOVE YOU VERY MUCH GRANDPA and miss you dearly.
We went to my parents to make sure they were doing okay. They live about 5 minutes from the lighthouse so we decided to take the dogs there. We received compliments from 3 different people about how well behaved our dogs were. Makes you feel good when someone goes out of their way to tell you that.
Jeremy with Starr and Sagira in front of the lighthouse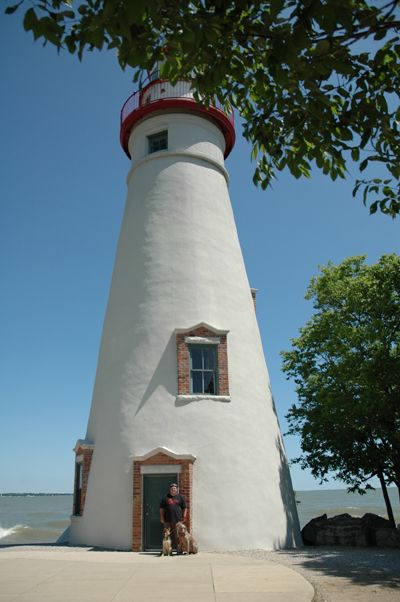 Sagira by the water: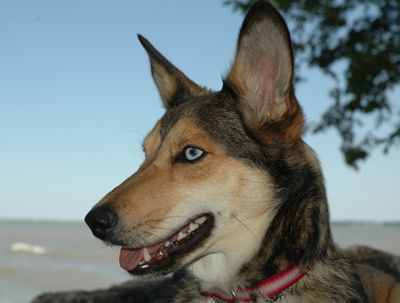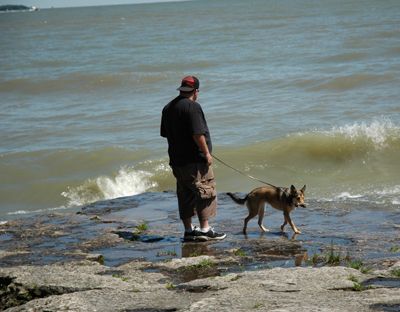 Starr by the water: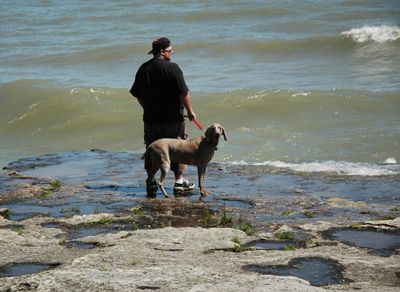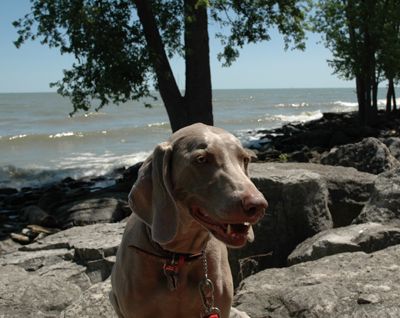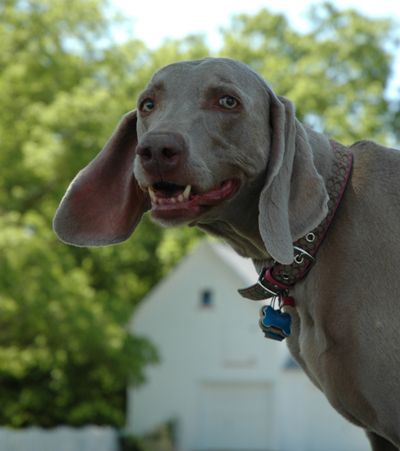 Starr focused on something...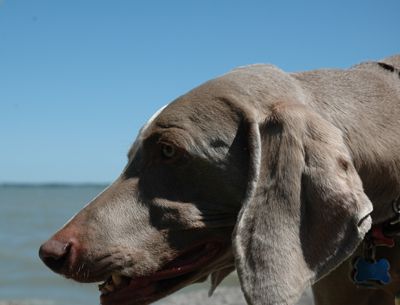 Sagira on the rocks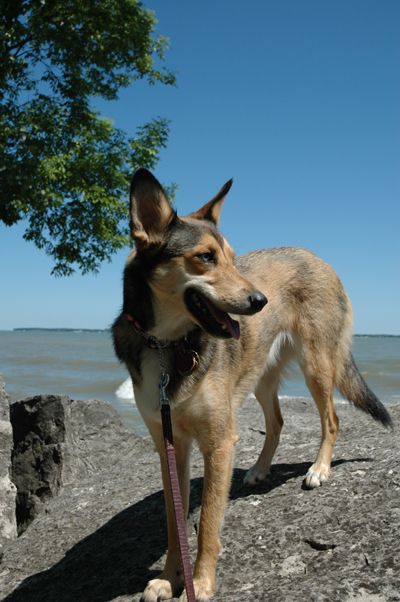 Sagira and Samick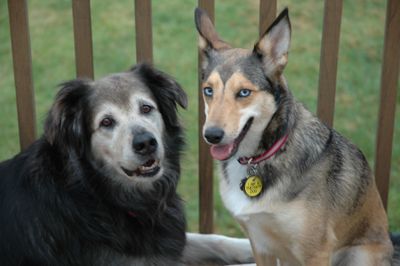 How is this for a sad face?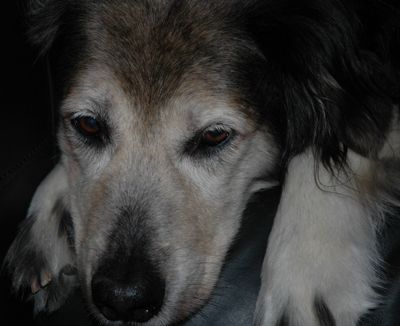 And even got one of Harley who hates his picture being taken.