Last weekend was a busy weekend. We went to Slobberfest. Slobberfest was kind of boring and not much going on, but somehow we ended up on the news. They filmed Sagira playing in the pool and Jeremy and I ended up in the shot as well. Link to the news story is here:
Look here.
Sunday we took the girls to the K-9 Carnival in Grove City. This one was better because it was more like a dog park and dogs could go swimming and stuff. We ran into Darla from our training club who is Sabine's guardian and also John who is Junior's guardian. Everyone seemed to have a good time.
Sagira kept taking this labs stick...oops!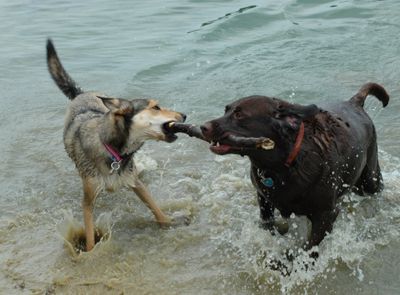 I think she was having fun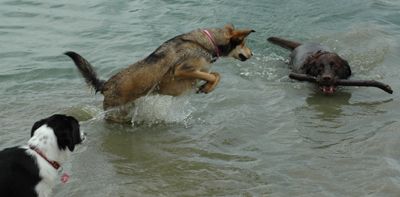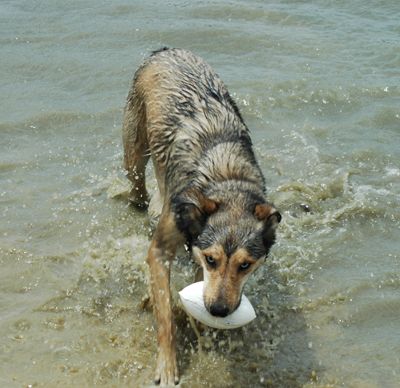 Yeah...I am pretty sure she was.
Beautiful Starr...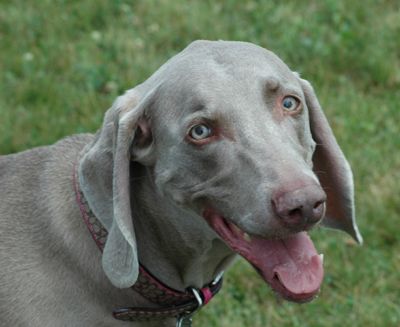 You didn't see me in the water, nope, wasn't me
My girls...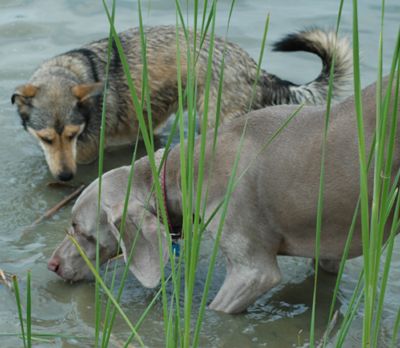 Sabine
Shake, shake, shake
Junior
Lots of Weims showed up...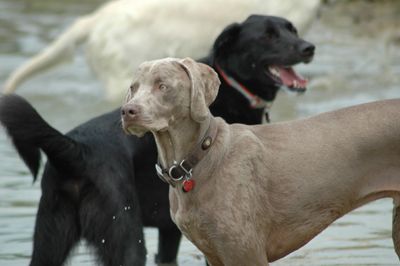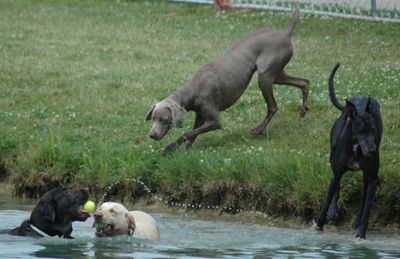 Two labs swimming together. I thought this was cute. :)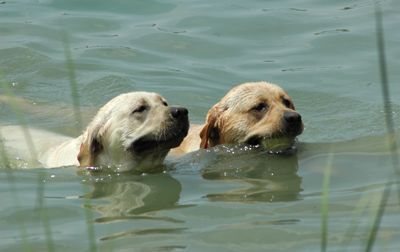 Random cute dog