We were so excited. We got invited to our first ever dog birthday party. Scarlet turned 5 and invited us out to Pooch Playground for her party. Michele did a great job putting it together and had pop and snacks for the humans. She also had flavored ice cubes for the dogs, they had their choice of beef or chicken. She also made the dogs cupcakes and played a game to see which dog would eat the most items on the list. We had items like blueberries, raspberries, strawberries, kiwi, squash, green beans, and the list goes on. Starr was nervous so I didn't put her down to eat a whole lot. However, if we would have been at home she would have eaten them all probably. Sagira was having fun picking up every ones carrots that they spit out. Michele also had Frosty Paws for the dogs as well. It was a good time and a lot of fun.
Sabine was all dressed up and ready to party...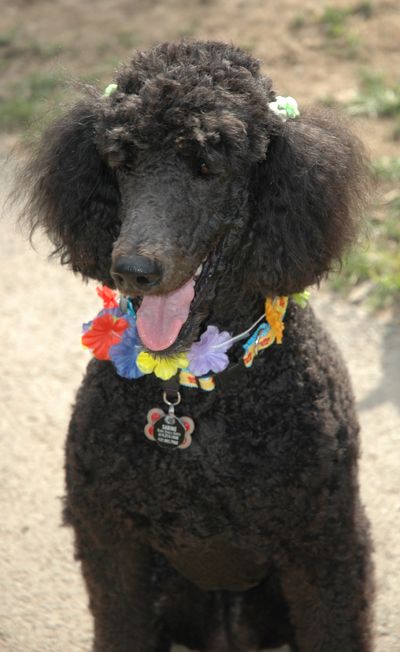 Ripley was having fun at the party...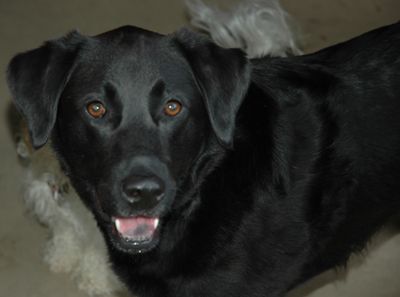 Oscar saying hello to a 7 week old puppy that showed up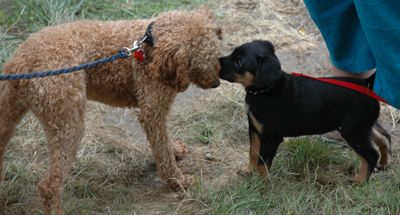 Oscar and his brother Nacho enjoying a frosty paw together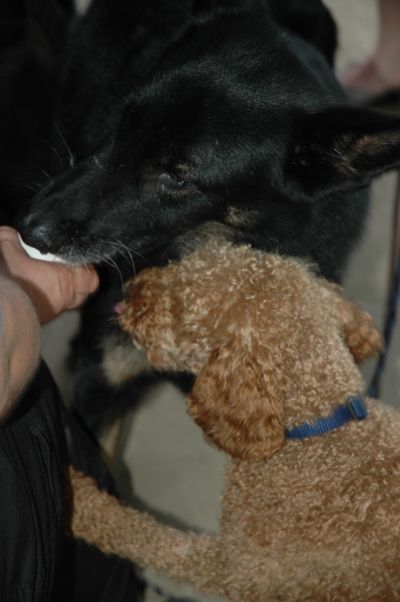 Cute little Edward...need I say more?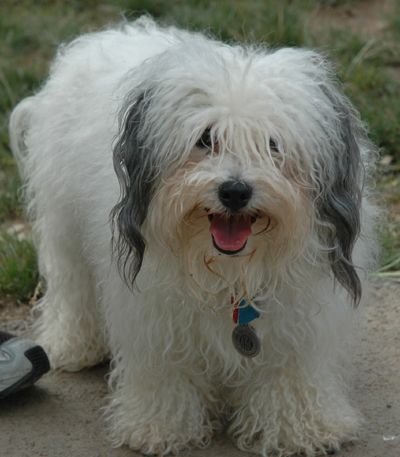 Edward really liked the Frosty Paws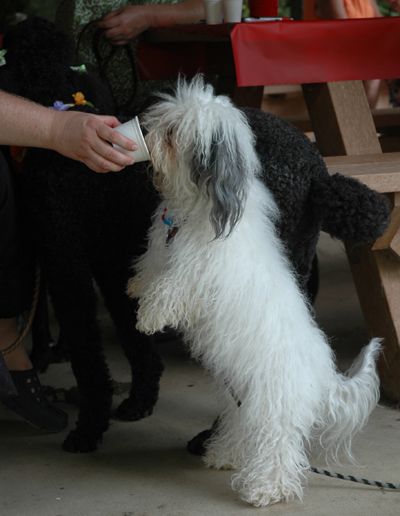 Sagira enjoying a cupcake with Sabine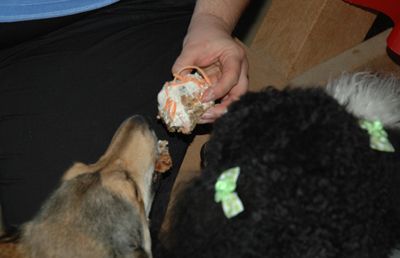 Scarlet the birthday girl opening her gifts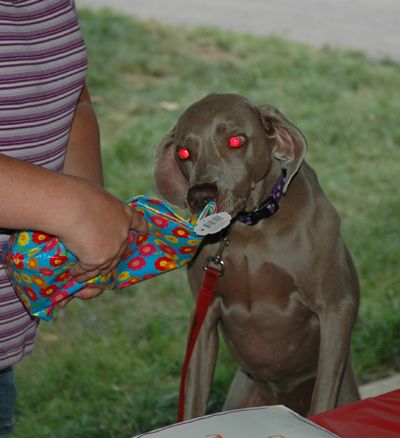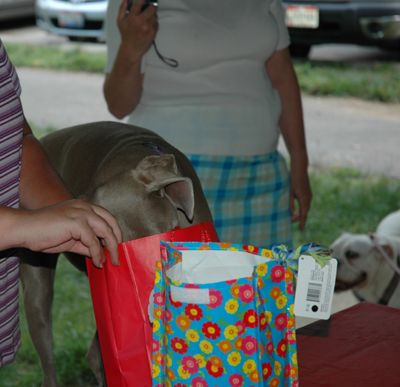 Scarlet enjoying her ice cake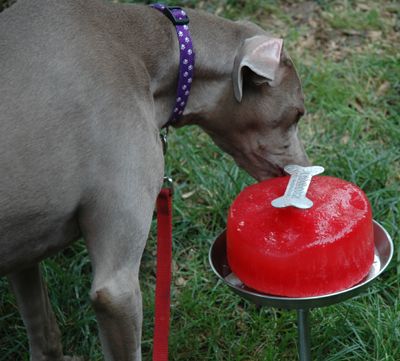 Starr and Sabine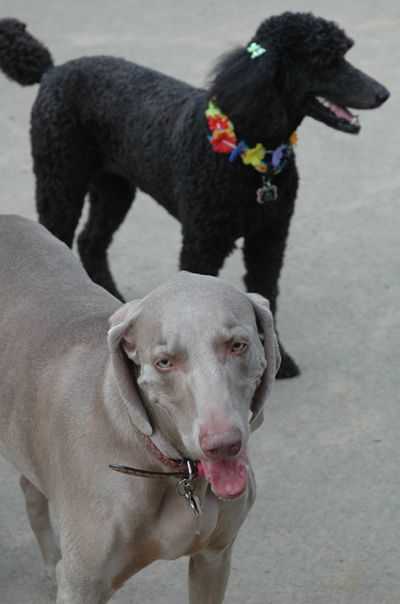 Starr being a spoiled baby drinking from the water bottle instead of the dog bowls.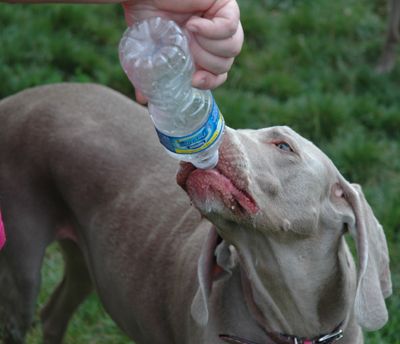 Happy Birthday Scarlet!