Last Saturday we went to Bark Til Dark Dog Park for a fund raising event for a Horse Rescue. It was a beautiful day. Pretty hot, so Samick didn't get to go since he gets over heated. Harley reminded Sagira that she knows how to actually swim instead of just splash around.
Sagira going out to help Harley bring the toy back in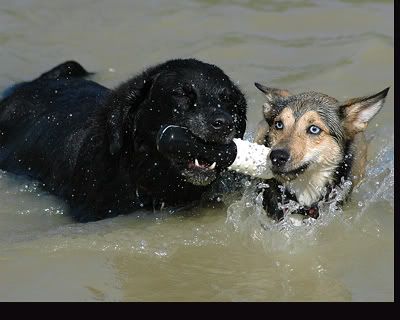 Our pretty girl swimming away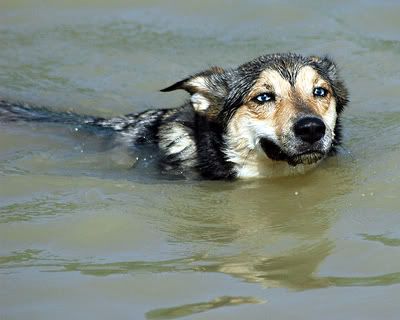 Give it to me!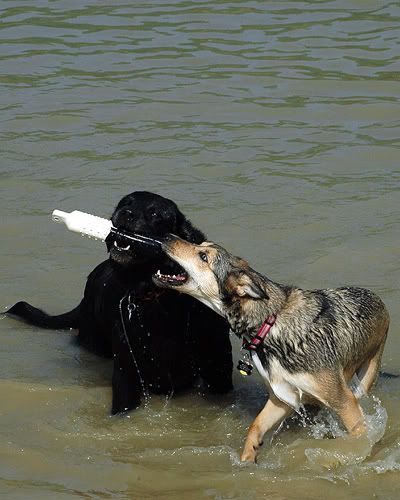 No, give it to me!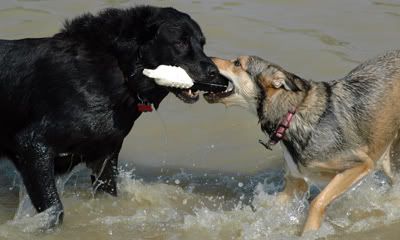 Watch out!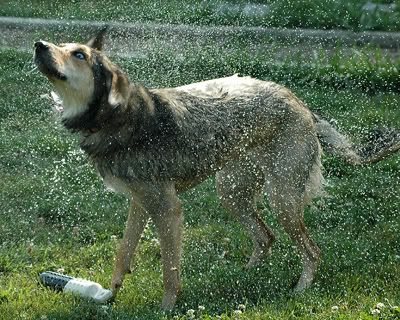 This is about as far in as Starr will go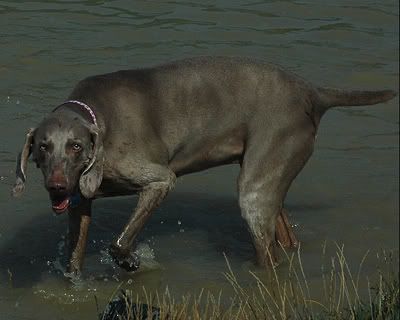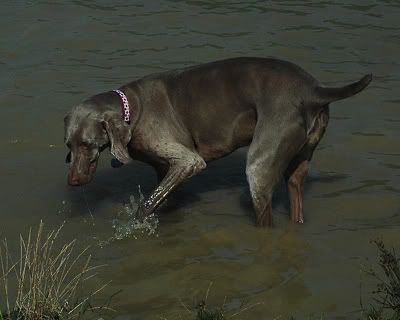 Who is the pretty pointer?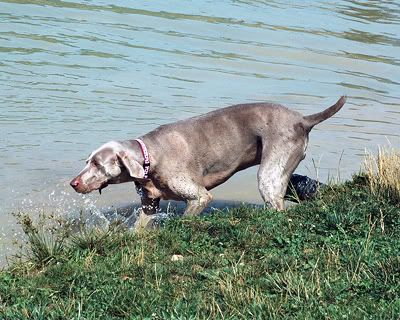 Aww...mom I don't want to sit here I want to go play.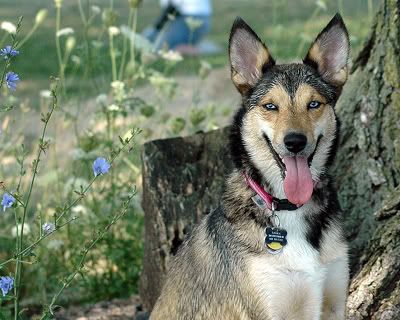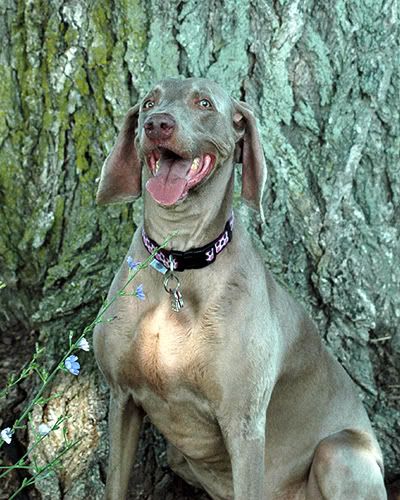 Can we play Frisbee now?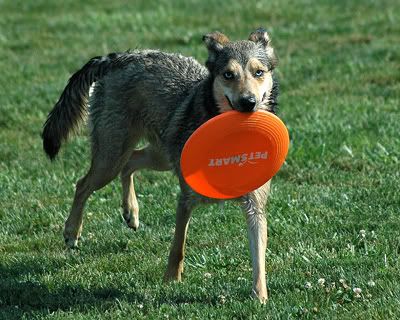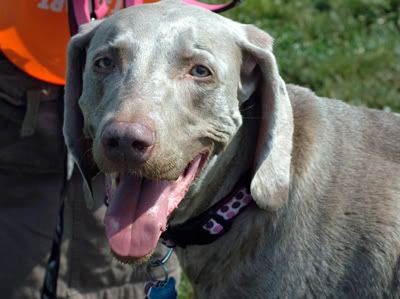 You would never know he is 11. He acts like he is still 2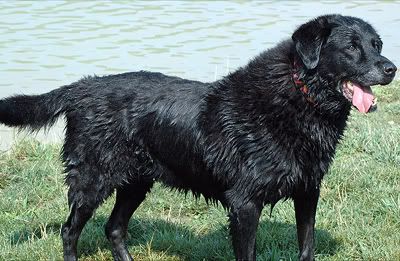 Harley getting a bath before we go home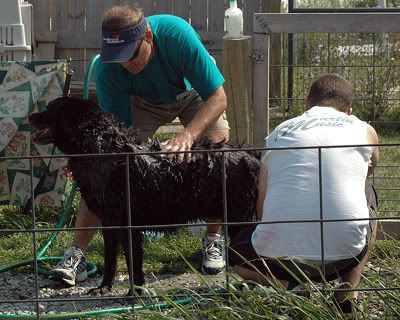 I told them he had a lot of fur, hopefully now he believes me...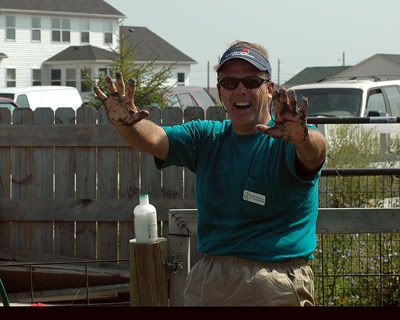 Shake, shake, shake