Received a call on my way home from work Friday that my Grandpa is passing away. Was told if I wanted to see him I needed to come as soon as possible. Not having a pet sitter and refusing to board my dogs was a bit of a challenge. Luckily my wonderful husbands parents were able to come in from Dayton to stay with our crew. While they were here they decided to take some pics of our dogs for us.
So here are the pics we have of my Starr girl....
with her new collar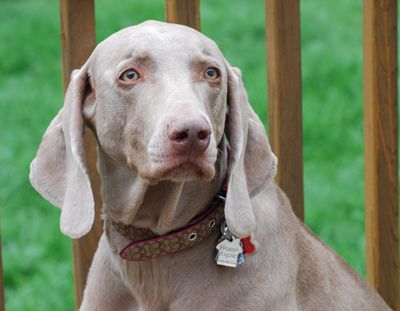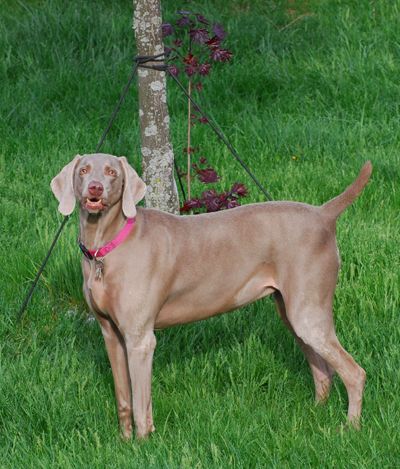 Ears blowing in the wind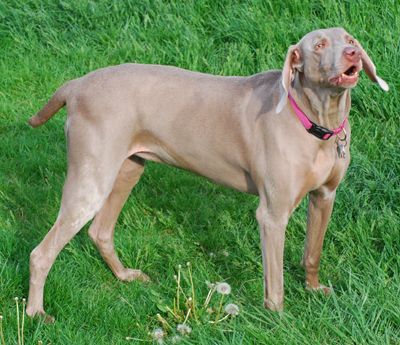 Who me?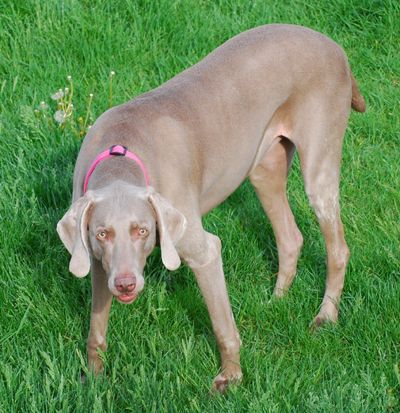 I think she sees something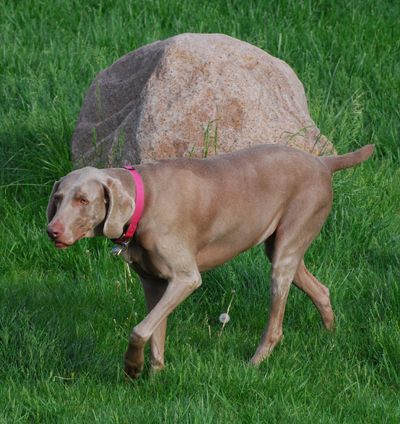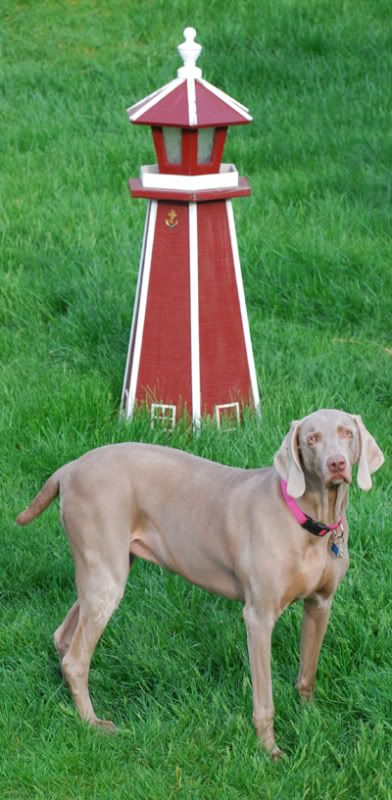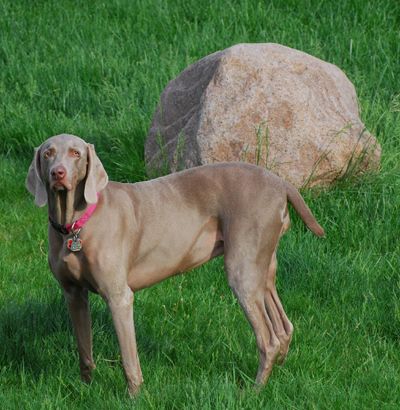 Her nervous yawn