My Grandpa is still very ill, but doing better than we expected him to be. I hope he continues to hold strong and be pain free.
Here are the rest of the pictures Jeremy's mom and dad took while they were at our house petsitting for us last weekend.
Samick (his mom said he looks Chinese in this pic)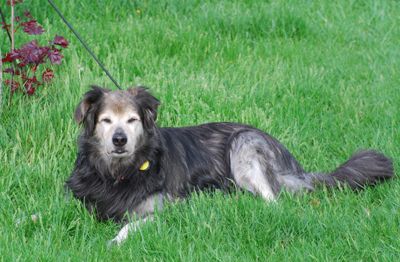 Samick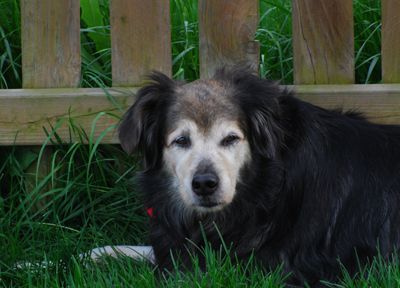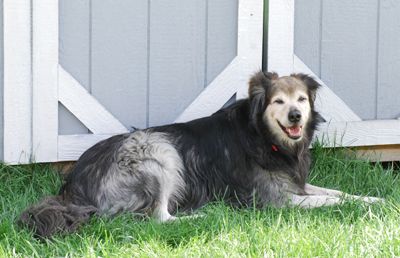 Harley with his gray chin hairs...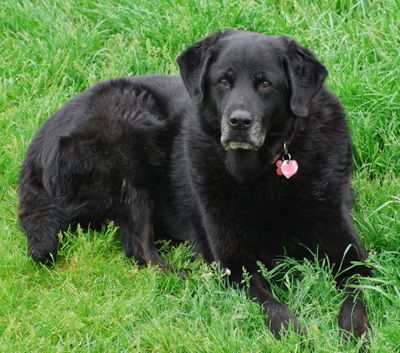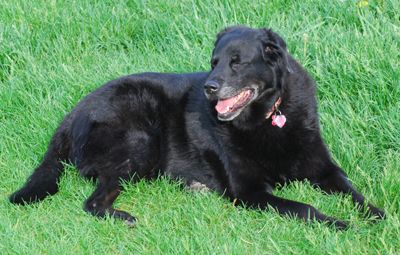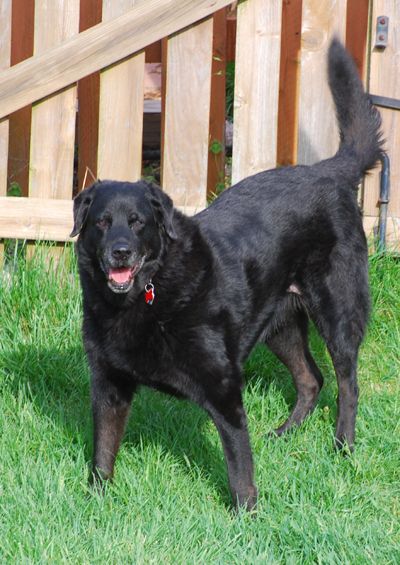 Our cat Mystic...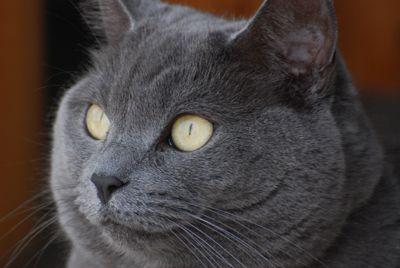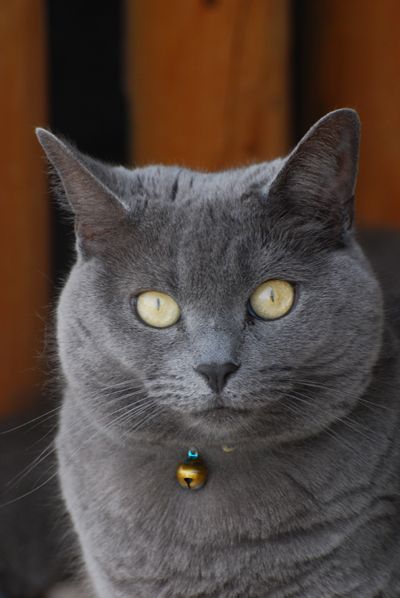 and little Miss Sagira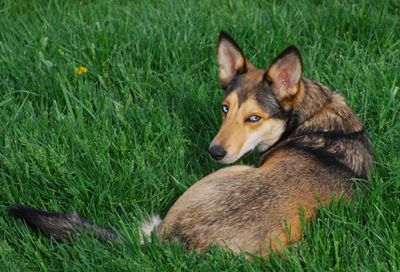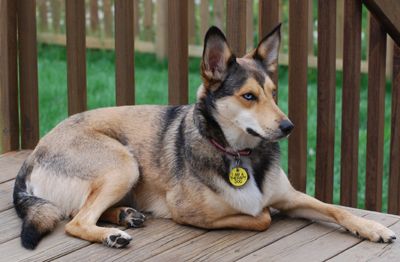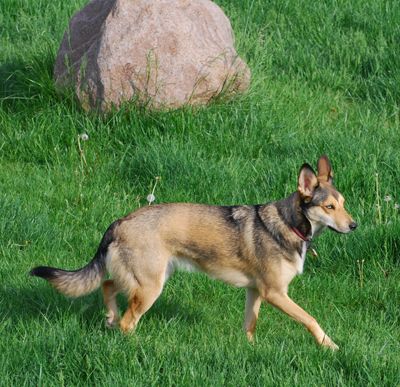 Sagira trying to be like Starr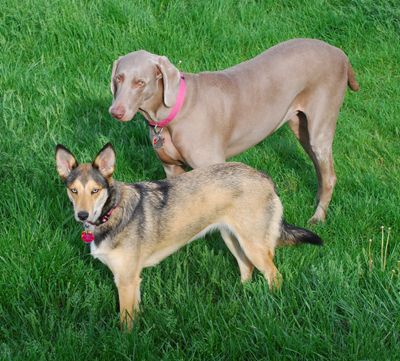 Like this Starr?